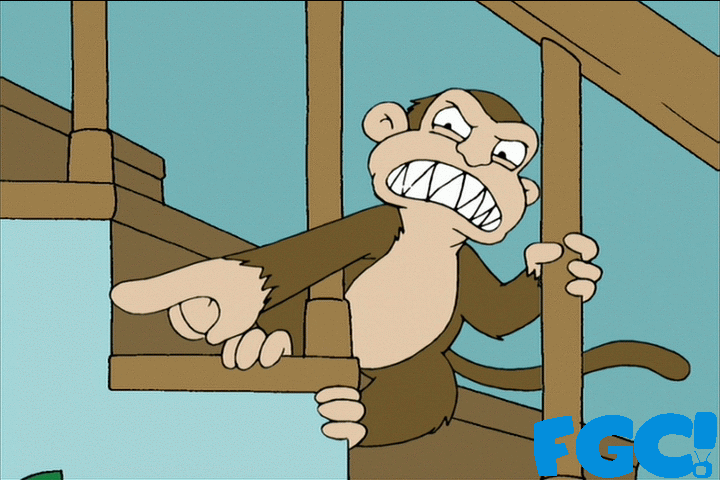 With Internet, computer technology and apparently free advertising there should be a plethora of venues and opportunities to sell IT yourself.
You are saving VAST sums in commissions so you spent the savings on lavish colour brochures, a stunningly presented video about your residence, neighbourhood and amenities. Then added the RAW picture files as a pictorial online.
No... Why Not?
Lets Examine a potential Transaction;
Remarks for Brokerages: For All Appointments and Inquiries Contact: The Home Owner directly at 647 218 2414 Email all offers to david@davidpylyp.com Agents Welcome Commission Negotiable Via Seller-Use Form 202 -The Seller Has Reserved The Right To Sell The Property Themselves In The MLS

®

Listing.
CB Comm:$1 See Remarks
Showing your house, is easy. I called and booked an appointment to show. You agreed that IF we have an offer you are aware of
Form 202 from the Toronto Real Estate Board
. Sounds like you are Ready and Prepared. I have a prospect in tow and hope you will not oversell your built in shelving and your son's woodworking project in the basement workshop.
The Buyers likes your house; your asking price, IMHO is slightly optimistic but they are prepared to Negotiate. After showing a number of comparable properties we have a FIRST round offer.
I need to present a Form 202 Prior to entering into a negotiation with you about the value of your home.
Now you feel my value is $1. The Buyer cannot add any expenses, surveys, inspection or taxes of the purchase, nor my commission to the Mortgage, as they generally are using their entire resources for their down payment.
I need to continue with this Buyer through the counter offer (you didn't accept their initial offer) and explained you feel that your house is worth more [but the comparables do not support that conclusion.]
I do not want to argue LOGISTICS or Terminology or Timelines with you. No, you will not hold the deposit funds. It is not my responsibility to explain your options to you. I represent my Buyer.
My Buyer clients often need support -- even hand holding -- during the buying and selling process. They need financial planning and approvals. They cannot call a website at night because they are having an anxiety about payments and budgets; Buyers remorse or second thoughts and detailed questions about what they already saw that's sold. It would be nice if they did, but they call me instead.
Websites are perfect for viewing homes for sale, but they however do not provide much in the way of service and are not the new, competing force in the marketplace. Interactive Web 3.0 sites have been around awhile and is here to stay. They have plenty of competition as they compete for consumer eyeballs.
The ability to find homes on the Internet is no longer impressive. Real estate experience and the ability to help buyers sort and filter data, to find and buy the right home for the best price is a valuable service that the Internet still cannot provide.
Updated Listing Kits are being assembled now. If you are considering Selling and you would like to examine one; call and I will deliver this to you. Buyers receive a Satisfaction Guarantee.
416 233 9000 or 647 218 2414